After being stigmatized for a long time because of its connotation of narcotic cannabis, CBD is now everywhere. Indeed, whether in physical stores or online, CBD cannabis is massively represented and comes in an impressive number of products. If at the beginning of its commercialization, CBD products were mainly found in the form of flowers, resin or oil to mimic their controversial cousin, cannabis, today, the multitude of CBD products is only increasing. In balm, in soap, in candle, in food condiment or even in potpourri, CBD is everywhere!
More than a simple soothing molecule, cannabidiol (CBD) represents a real revolution for hemp lovers since, legal in France, it allows to enjoy cannabis without the harmful effects of THC.
With the multitude of shops more or less specialized in CBD for commercial purposes only and sometimes at the expense of the quality of the products, it sometimes becomes difficult to find the right CBD products. For those who believe in their lucky star, it is quite possible to venture out and buy CBD products from any online store based on price. However, it is preferable to avoid throwing your money in the garbage, to turn to sites whose reputation is no longer to do and which offers a


fast delivery of CBD


as is the case with cbdshopfrance.fr. More than just an online store, this shop specialized in CBD has no less than 100 physical stores throughout France.
Because there are still people who do not know CBD and because this cannabinoid is still sometimes confused with the THC molecule (tetrahydrocannabinol), which is infamous for its narcotic effects on health, let's briefly recall what CBD (cannabidiol) is:
the 2nd most common cannabinoid found in a cannabis plant (especially in flowers)
a hemp product with soothing and relaxing properties
a substance that is neither addictive nor tolerant (addiction)
a molecule specific to cannabis which is

legal

in France
From a general and criminal point of view, here are the essentials to know about CBD. But let's go a little further…
Today, with the multitude of shops that offer CBD products, it is difficult to know what criteria to use before making a purchase. Whether it's an indoor hemp flower, cannabis kush resin, cannabidiol balm or full spectrum CBD oil, how do you know if the product is legal and of good quality?
A fast, free and/or discreet home delivery is obviously not a sufficient criterion of choice.
As with all commercially available products, it is essential to know the composition, manufacturing location and extraction process of CBD in order to know what you are about to consume. Therefore, a good CBD shop must be able to provide its customers with a certificate of analysis, made in a laboratory for each of its products.
It thus guarantees:
CBD quality (origin, location and method of cultivation of the cannabis)
the level of cannabinoids present in the product (notably CBD and THC)
As a reminder, in France, in order to be legal and therefore marketable, the varieties of cannabis from which CBD products are made must have a THC content of less than 0.3% (the maximum threshold authorized in France in 2021).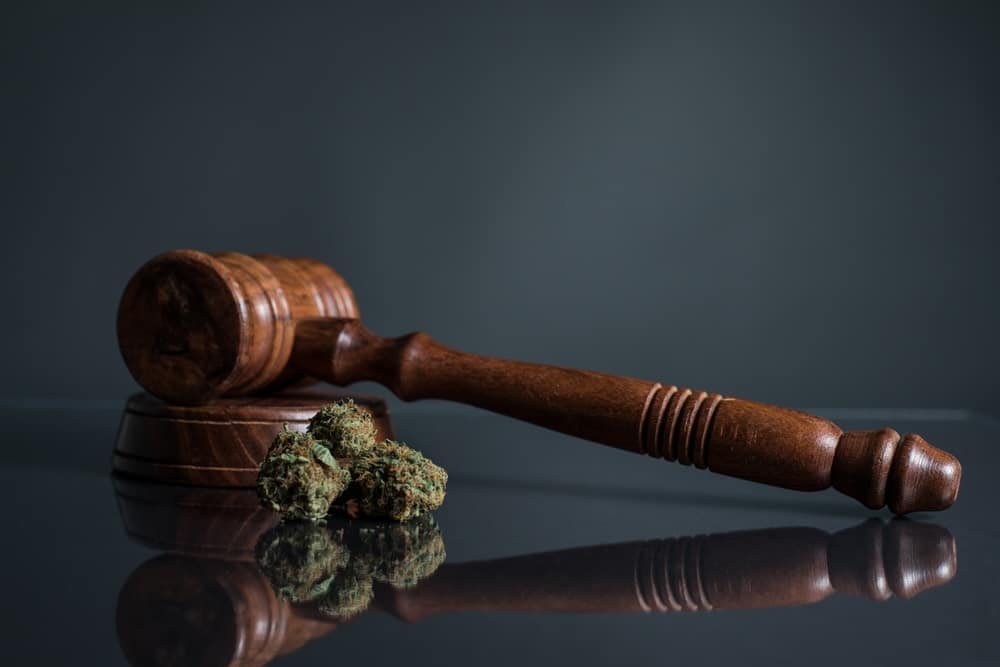 Once these quality criteria are met, the choice of a product rather than another (full spectrum oil, indoor flowers, CBD liquid, cannabidiol balm, kush resin, …) offered by a shop such as cbdshopfrance.fr, belongs to each one. If consumer reviews can help you make a choice, it will be based on :
the mode of consumption (ingestion, inhalation, infusion, skin application, vaporization, …)

the desired effects (more or less powerful depending on the level of CBD)

of the sale price (promo code or not).
A significant asset for an online CBD shop will be the existence of physical stores of the same brand. It seems logical that a shop that is well established will not take the risk of selling poor quality products. Indeed, unlike online sites that can easily change their name to avoid bad publicity for their dubious products, for a physical business, this avoidance strategy is impossible!
A site of purchase of CBD such as cbdshopfrance.fr, it is a hundred of physical stores, a serious and transparent online shop, a service of fast delivery at home and products in the CBD of premium quality in coherent prices, the whole, in one and same sign!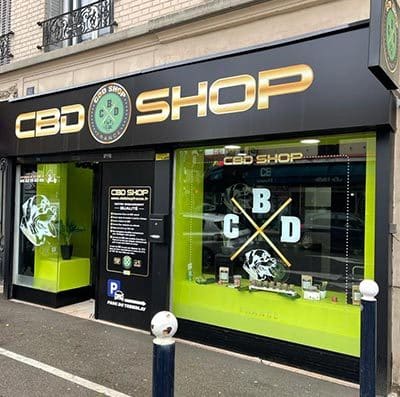 Many parameters directly impact the selling price of a CBD product: indoor hemp, fullspectrum, CBD content, varieties (kush, skunk, etc.). Indeed, these criteria often justify the quality of a CBD product and are therefore not negligible: in France, unless a super promo, good CBD hemp cheap, it does not exist! When buying a product, it is the quality/price ratio rather than the price of the product that should be considered. In any case, it will always be wiser to buy CBD in a shop referenced by good reviews rather than rushing a promo of the net too attractive to be true!