CBD oils constitute a considerable part of the fast-growing cannabis industry right now. There are so many different products to choose from that each customer, especially a beginner, may get overwhelmed. Moreover, the cannabis industry is still relatively new, so many things within it are still not fully regulated.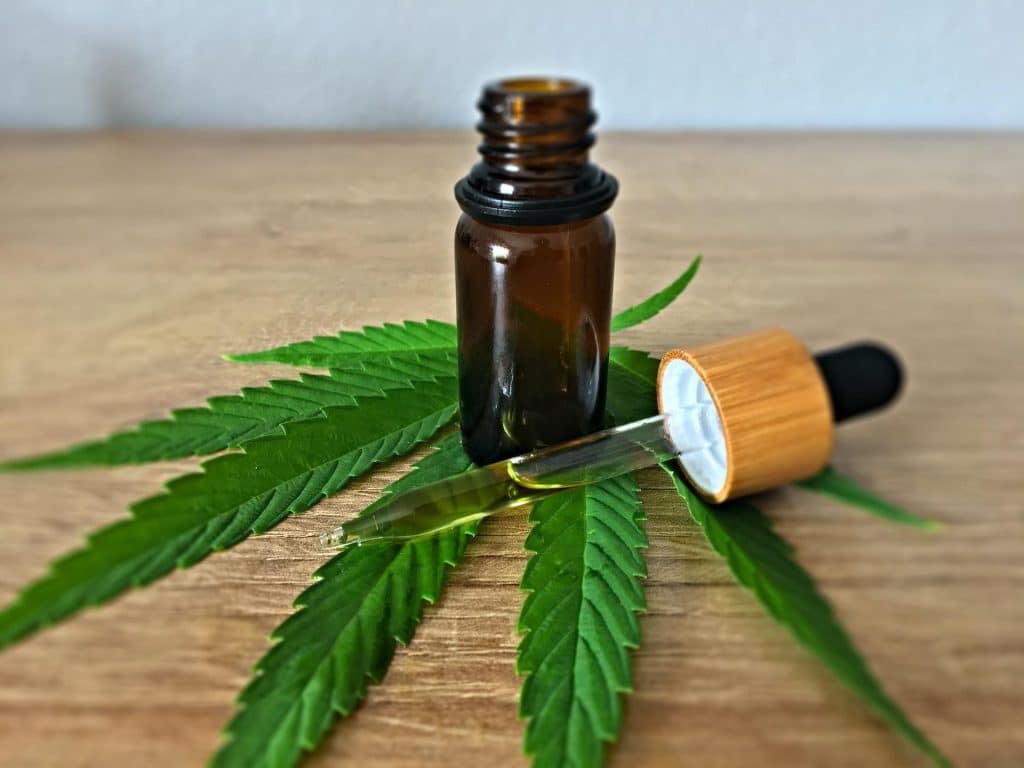 Unfortunately, some untrustworthy companies try to use this lack of rules and the novelty factor surrounding the CBD industry, as well as their customers' lack of experience, by offering low-quality products.
That's why it's you who should know what to look for in order to find high-quality CBD products that will not only work but also meet your expectations. For instance, it's always in a good sense to check where your products come from, be it full spectrum CBD oil or broad spectrum one, or to see whether the brand provides third-party lab results.
To help you verify the quality of your chosen product, we have gathered some of the most useful ways to identify the best CBD oils:
The source of your chosen CBD oil is crucial to its quality. If there isn't a good plant in the very beginning, there's no chance that the oil will be of high quality. As it happens, the hemp is extremely absorbing when it's growing and accumulates everything in the ground around it. Therefore, a high-quality plant will be one grown in soil rich in beneficial nutrients.  
However, it's not uncommon for growing companies to plant their seeds in soils with heavy metals. This results in the final products, like CBD oils, also being rich in mercury or lead, which can be harmful to people. For these reasons, always check the source of a product. Make sure you know where the company takes its hemp from and try to do some research (you should be able to find this information on their website or through a support center).
Due to the lack of state or federal regulations, the manufacturing process around CBD is still not controlled enough. The main problem is the extraction of oil from a plant. Many reliable companies use pharmaceutical-grade ethanol, which is safe and efficient but not too cheap – the same applies to supercritical CO2 extraction. 
In order to make the whole process quicker and less expensive, some companies use toxic solvents, which are dangerous to our health. Therefore, if you see CBD oil that's unusually cheap, you should get suspicious. Before you decide on any product, research the company's extraction and manufacturing methods. The information should be available on their website or by customer service. If they don't provide enough information or seem reluctant to share it, it's better to move on.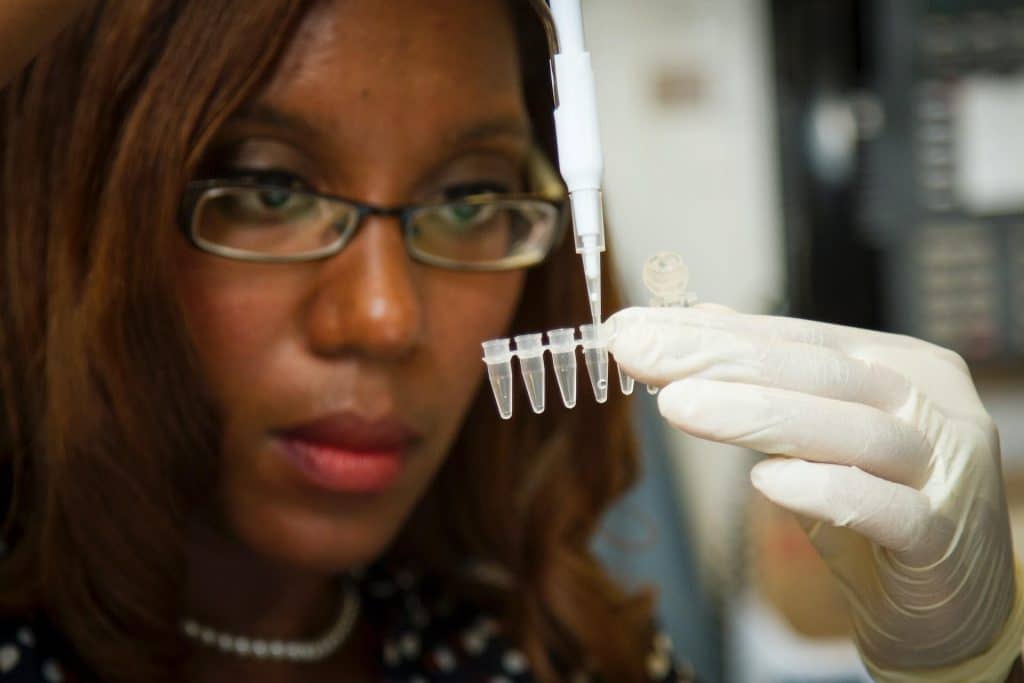 If you can find third-party lab results for your chosen oil, it means that it's of high quality. Certificate of Analysis (COAs) means that everything the company says about its product is true. Therefore, such oil is safe for people, high in CBD, and low in THC.
To go further, try finding a brand that provides a detailed description of its lab results. It's not uncommon for decent companies to share them, proving that their products lack pesticides and other harmful chemicals. Buy only from sellers that have very recent test results available. You should be able to find them on their website.
Learn the Difference Between Products
When shopping around for CBD oil, it's imperative to know the difference between full-spectrum and broad-spectrum CBD, as well as CBD isolate. This way, you will always know what you're getting and won't have to deal with any unpleasant surprises once you start using the product you didn't mean to buy in the first place.
Full-spectrum CBD contains no more than 0.3% THC. It works best for many people due to the entourage effect. Broad-spectrum CBD usually contains no THC but still can have trace amounts of this compound. It's best for those who want to skip the effects of THC. However, if you want to be 100% sure that your product is completely THC-free, your safest option is to take CBD to isolate, which is pure CBD
To ensure that you're getting the exact product you need and want, make sure always to read the labels carefully and look for products from manufacturers who use the best-quality plants to produce their oils. You will also find this information on their websites.
CBD oils can be highly beneficial to your overall well-being, but only if you know how to choose the right product. It's crucial to identify trustworthy brands, even if it means spending some time reading and paying a little more.
While cheaper products can help you save money right now, they may cause some side effects or not work at all, which can lead to more expenses later on. Therefore, keep the tips mentioned above in mind when shopping around for CBD oil as well as other CBD-based products. Try to find out where they come from, check how they're made, and look for third-party lab results